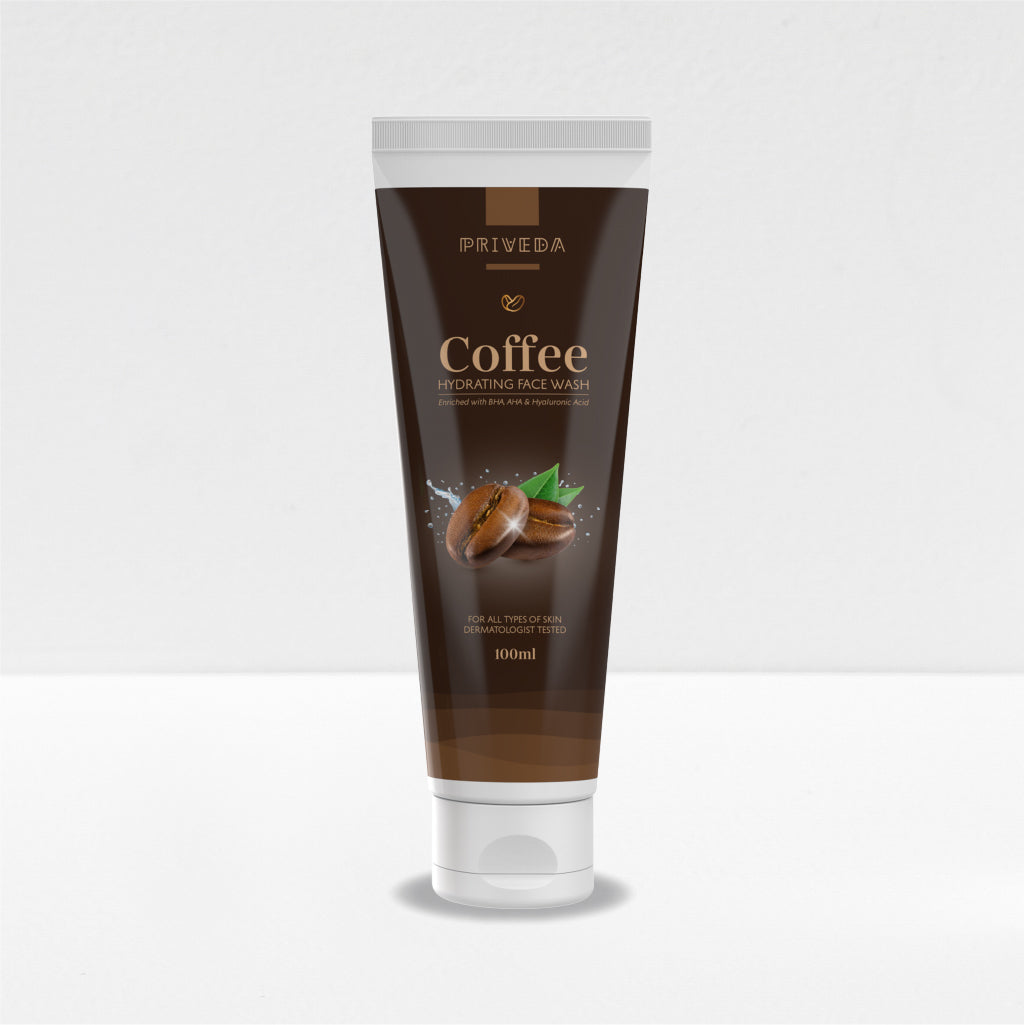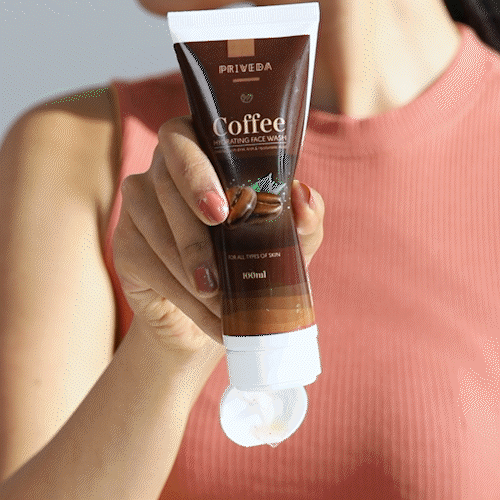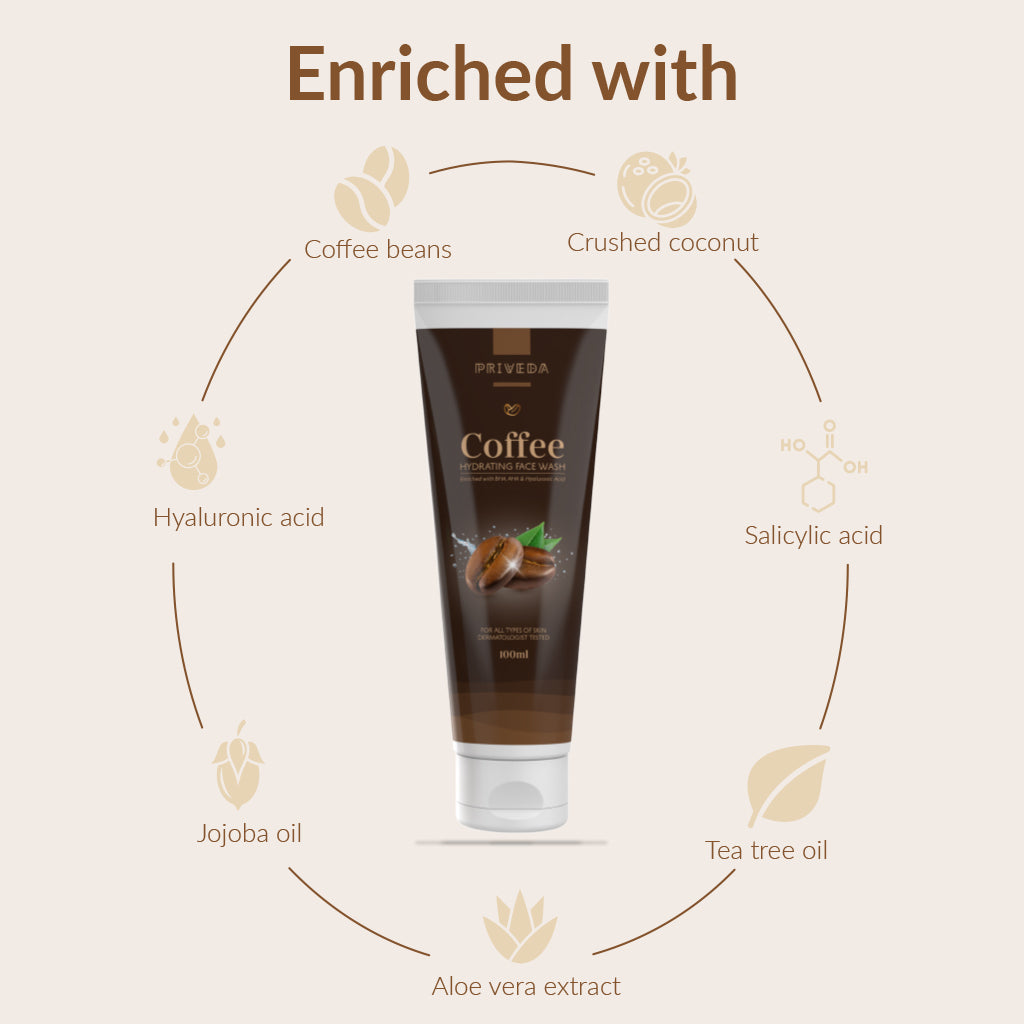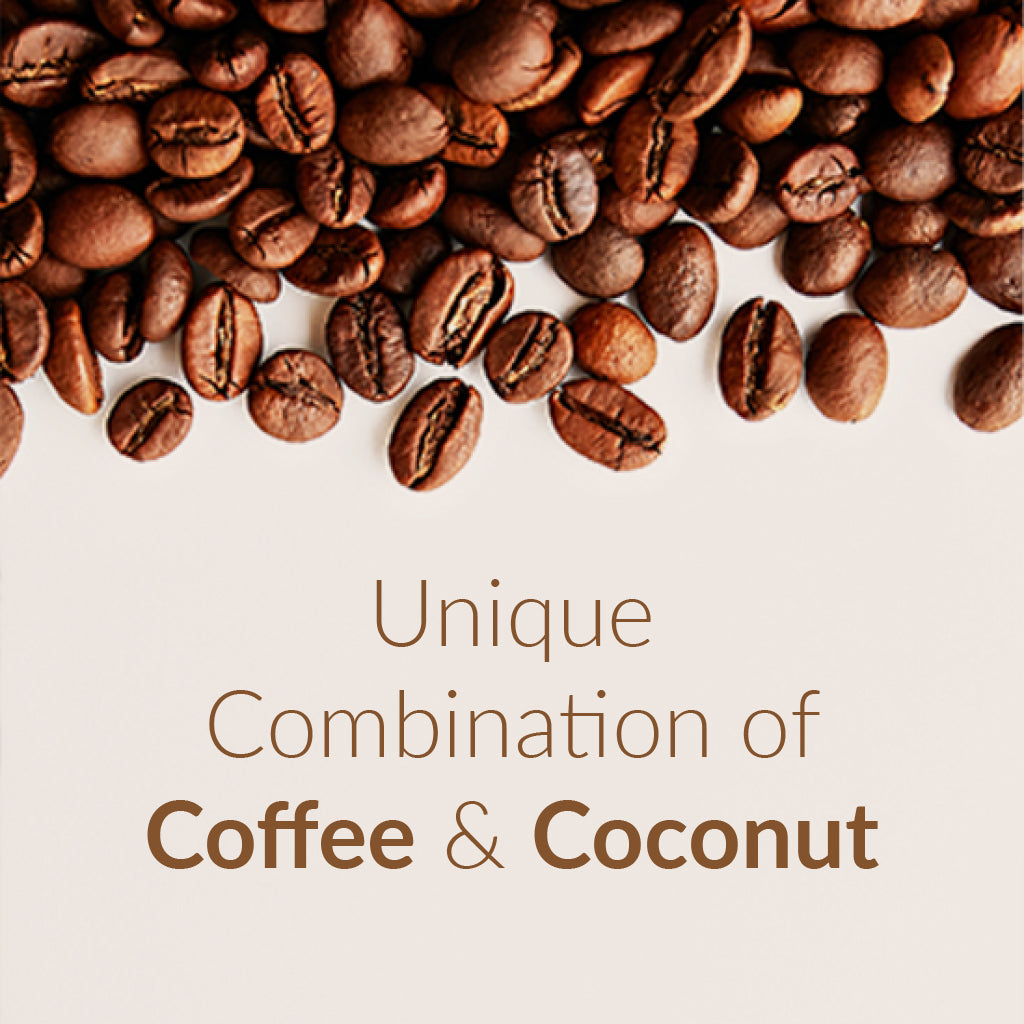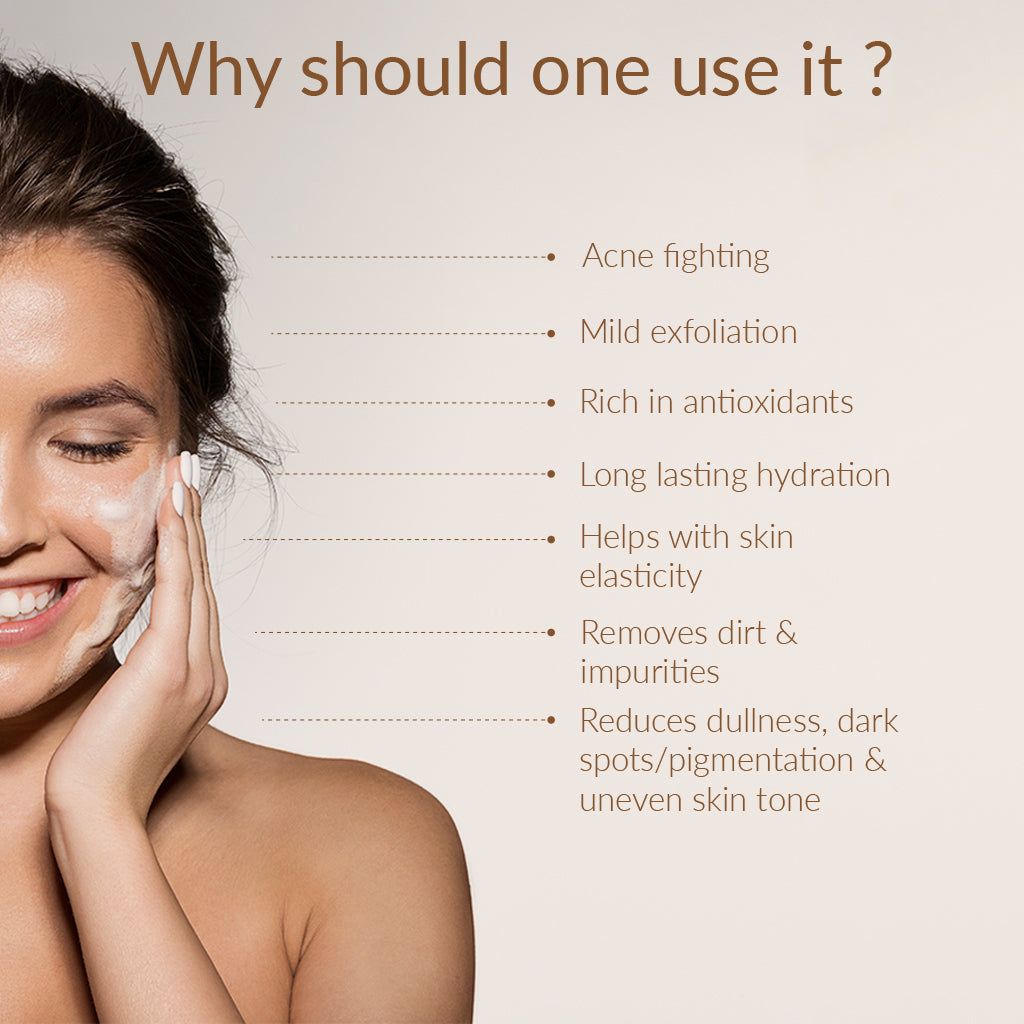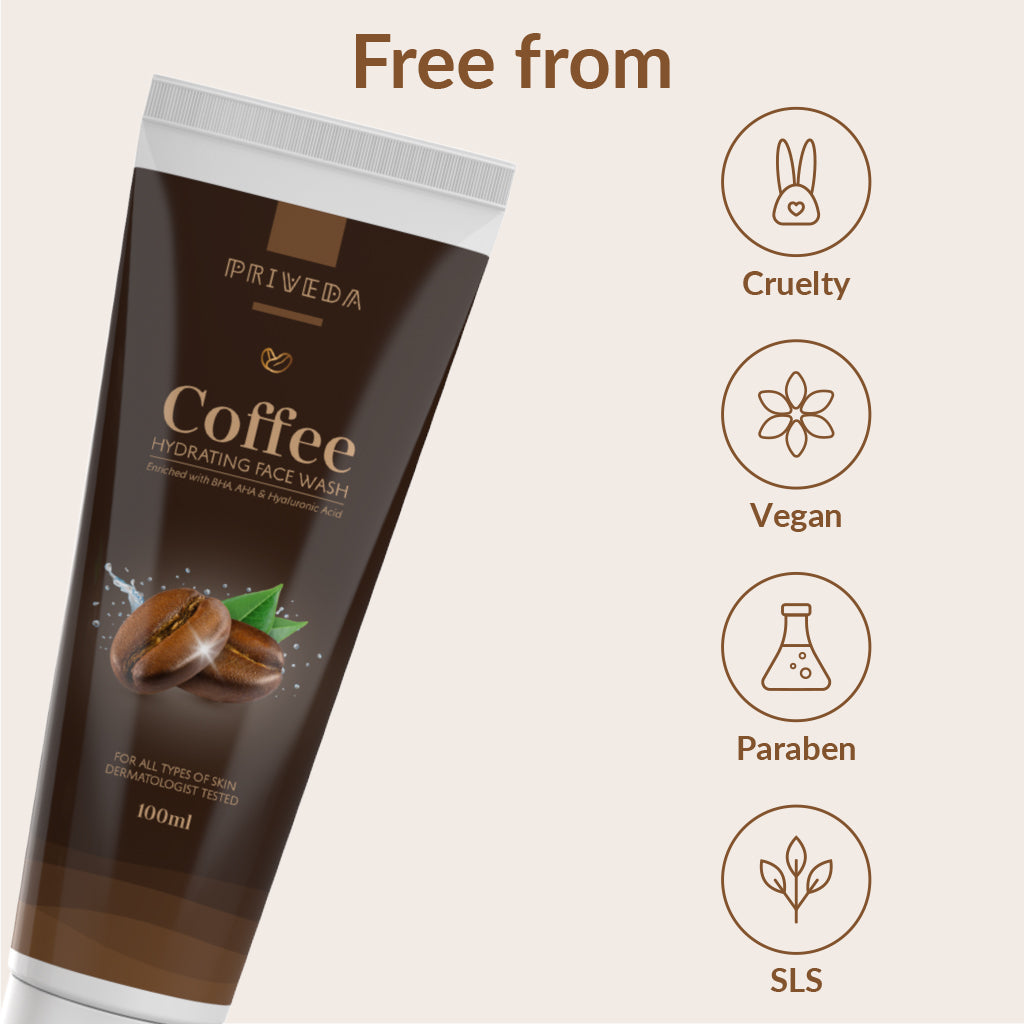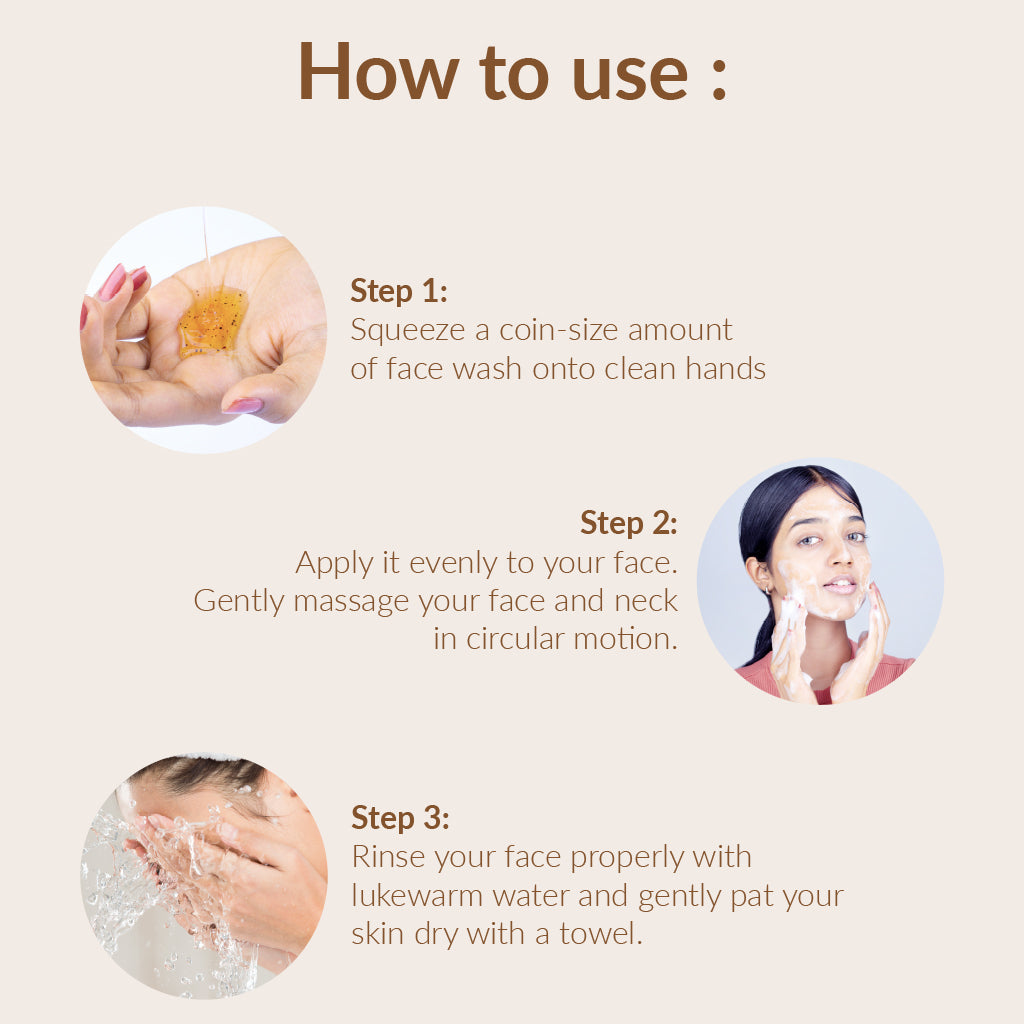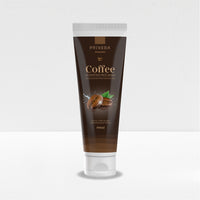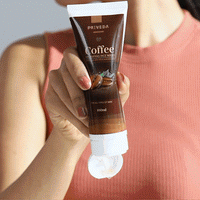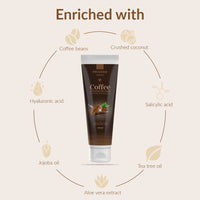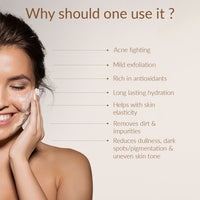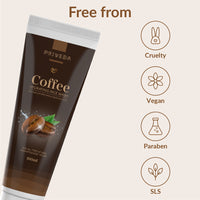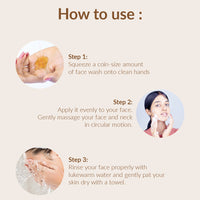 Priveda Coffee Hydrating Face Wash 100ml
Rejuvenates Damaged & Acne Prone Skin: Priveda Coffee Face Wash contains BHA & Tea Tree Oil which help to exfoliate dead skin cells, unclog enlarged pores, fight acne prone skin related issues & improve skin tone.

Protects Against Harsh Sun Rays: Priveda Coffee Face Wash contains Arabic coffee beans to help protect you against harmful sun rays, which may even lead to complicated & life-threatening skin diseases.

Deep Cleansing: Priveda Coffee Face Wash contains deep cleansing ingredients which removes dirt, excess oil, combats aging & keeps your face away from dry skin issues.

Contains Natural Ingredients: Clinically tested & approved, the face wash is made from natural ingredients like aloe vera, jojoba oil, Arabic crushed coffee beans, crushed coconut, tea tree oil & it is free from sulphate, petroleum, artificial preservation & colours.

For All Types of Skin: Priveda Coffee Face Wash is suitable for all types of skin from normal, oily, dry to acne prone skin.
Flattens Acne Fast - Gently draws out pus and impurities straight from the source. Made with medical-grade, highly absorbent hydrocolloid.
Non-drying and hypoallergenic.Invisible Coverage - Clear, matte finish and extra thin outer edge seamlessly blends in with all skin tones.
Stays on Skin All Day, Night - Tapered edges keep patches adhered to skin, while effectively covering and calming blemishes
Protects Skin and Reduces Redness - Provides a protective barrier against irritants and germs to speed up recovery process and prevent scarring.
Comes in Three Sizes - 57 Total; (8mm-24ea, 10mm-21ea, 12mm-12ea)
Skin Type- All
Scent- Unscented
Product Benefits- Acne/Blemishes
Item Form- Sticker
Material Type - Paraben Free
Special Feature- Cruelty Free, Light Weight, Water proof
Hydrocolloid (Cellulose Gum, Sodium Carboxymethyl Starch,) Hydrogenated Styrene/butadiene Copolymer, Melaleuca Alternifolia (Tea Tree) Leaf Oil, Calendula Officinalis Flower Oil, Madecassic Acid
Caution: In case of skin irritation, stop immediately and consult a doctor. Do not use it if the wrapper is initially torn or damaged. Do not use after the expired date. Keep patches in cool and dry area.
Priveda Coffee Hydrating Face Wash
- Acne fighting
- Mild exfoliation
- Rich in antioxidants
- Helps with skin elasticity
- Maintains uneven skin tone
- Reduces dullness, dark spots & pigmentation
- Long lasting hydration
- Removes dirt & impurities
DISPATCH ON SAME DAY
{ If you ordered before 2:00 pm (Mon. - Fri.) }
COD available
FREE DELIVERY (for orders above Rs. 279)
Due to current COVID restrictions, it might take longer than usual to deliver your order. We appreciate your patience & cooperation